Welcome to BibleColoringPagesForKids.net!
Thank you for stopping by! Our heart is that you use these Free, Printable Bible Coloring Pages for your church in your Children's Ministry, Sunday School or any other group. Your children will have a fun time learning all the books of the Bible as well as learning bible scripture by creatively coloring each page .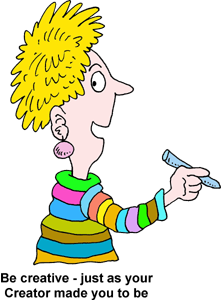 Many adults have a hard time reciting Bible scripture or locating books in the Bible. Why not teach children while they are young so as adults, they will have a strong knowledge of God's word and can locate books of the Bible in a heartbeat! The Bible is a powerful book of God's word. It should be an important part of our lives. The more our children learn about God, Jesus and the many miracles and stories in the Bible, the more they will love God and Jesus. Often times, when kids use their own creativity in a project, the topic sinks in better and sticks. That's exactly what we want these bible coloring pages to accomplish for the kids at church.
Let them loose, have them color creatively and decorate each kids bible coloring page with stickers, glitter and even their own artwork. Make your Sunday school a fun environment as well as as your bible lessons. This is a great tool to add with your weekly curriculum. Your children will enjoy learning. Afterall, God created each and everyone of us perfectly and uniquely in his own image!


"Train a child in the way he should go, and when he is old he will not turn from it" Proverbs 22:6 (NIV)